It's the first semi-final and on paper, I'm expecting this to be a cracker.
Two of the best squads and both have impressed, well Belgium have impressed for the whole tournament whilst the French have come alive in the knockout stages.
I watch this one from my couch figuring I'll keep my powder dry for tomorrow nights second semi-final and I'm hoping for goals and entertainment whilst my Bird's Eye southern fried chicken burgers cook in the oven.
Belgium are the better team in the first half and based on the expansive way they've played throughout this tournament I'm willing them onto victory compared to the more pragmatic French.
They nearly take the lead after 22 minutes but Hugo Lloris makes an excellent save from Toby Alderweireld's turn and shot in the box.
Eden Hazard also comes close as he drives one across the face of the French goal after being fed in by De Bruyne.
The French really are on the back foot and the tactics seem to be to sit back and soak up the pressure which is disappointing considering the talent at their disposal.
Six minutes into the second half and Barcelona defender Samuel Umtiti rises high to beat Axel Witsel and nod France into the lead with a near-post header. France doesn't deserve it but they've got it.
Thereafter France are in full stifle mode and the game plays out rather lamely with Belgium suddenly seeming bereft of both ideas and energy, two things they had had in abundance for the previous five games.
The whistle goes and Les Blues (that;'s France by the way) are through, into their third World Cup final and a chance to repeat their only success at the tournament which was achieved on home soil twenty years ago.
For Belgium, it's a case of what might have been and they now have the 'glamorous' third / fourth-place playoff with the loser of tomorrow nights match to look forward to.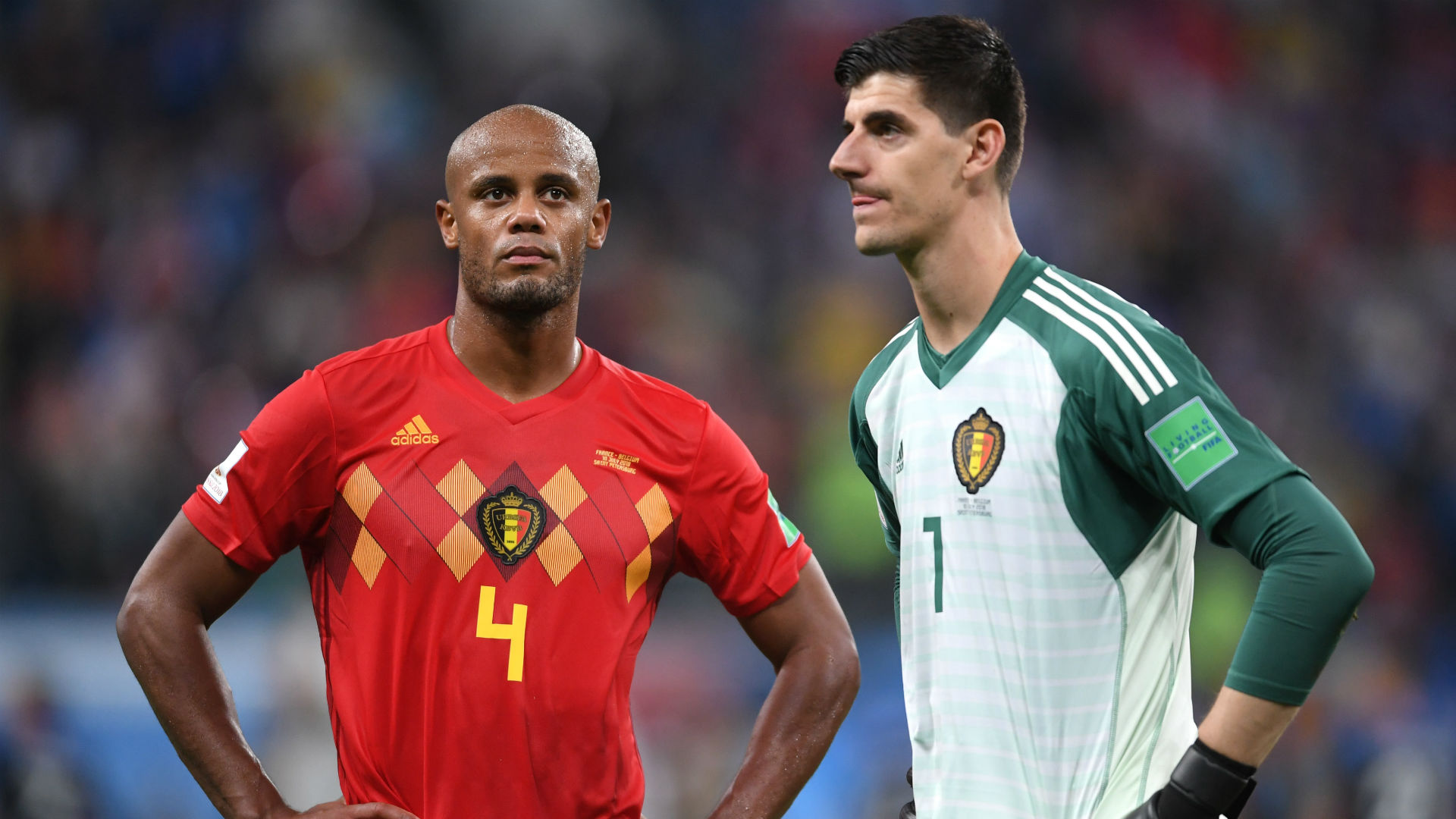 The Belgians are clearly pissed post-match and accuse France of anti-football with Eden Hazard sniping "I prefer to lose with this Belgium than win with this France."
So at least he's happy. Though I doubt anyone back in Belgium agreed with that sentiment.
I'm disappointed Belgium are out as they are the team that has played the best football at the tournament and scored the most goals – 14 in total – but as Arsenal have found out to their cost over the last fifteen years down in the EPL and Liverpool, more recently both domestically and in Europe, the teams that play the most exciting stuff quite often don't get any trophies at the end of it.