Portugal 1 – 0 Morocco 
The first game of the day begins with a 1-0 win for Ronaldo, sorry Portugal.
The picturesque Real Madrid target man bullets in a header from a corner in the third minute to put his country ahead and my What's App fills up with messages about how he's going to have another hat-trick by half-time.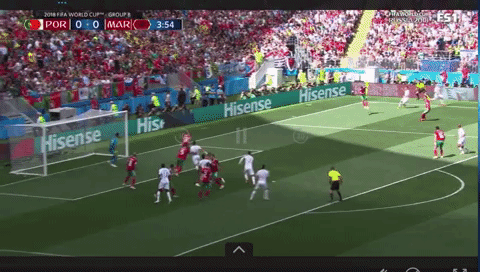 I go out for a jog and return 30 minutes later expecting to see the scoreline awash with goals in Portugal's favour but it's still only 1-0.
Morocco plays some decent stuff but just like against Iran they lack any cutting edge.
Portugal on the other hand revert from the fast counter attacking football they played in their pulsating encounter with Spain to just settling for what they have which has been a hallmark of their play in previous tournaments.
The Moroccans blow a few decent chances and Ronaldo lashes a strike uncharacteristically into row Z from the edge of the box, something Messi would never do.
It ends 1-0 which will prove a theme for the day.
That's Morroco out by the way. They have the dubious honour of being the first team to exit the 2018 World Cup.
Uruguay 1 – 0 Saudi Arabia
Game two of the day and it's another 1-0.
Saudi Arabia doesn't get horsed this time as they play passing drills at the back all day long and show no creativity up front and ultimately little desire to stay in the tournament. It all just seems about not getting embarrassed again like they were against the hosts in the opening match.
Uruguay is now in full Uruguay tournament mode. That being to rely on their amazing strike force to give them the lead and then to hold onto it back hook or by crook until the end of the game. That would be an understandable approach against one of the tournament big boys but against Saudi Arabia – who have about as much offensive threat as a pacifist with no arms – it's just negativity for negativity's sake.
Anyway, Suarez scores a tap into an empty net when the whole Saudi team including the keeper miss an incoming corner and there the Barcelona star is, on hand to sweep it home.
Saudi Arabia shows zero urgency even in the dying embers. A friend of mine who works over there tells me this is a common theme amongst them in all aspects of life.
Anyway, that's them out and pretty much good riddance based on the evidence of what we've seen here. They literally gave the tournament nothing.
I'm sure a rapturous welcome awaits them back in Riyadh as well as a torture rack and some light flogging.
Good luck lads.
Spain 1 – 0 Iran
The day ends as it began with another 1-0.
Spain plays their usual lovely stuff but Iran is well organised under one of the most negative coaches in the history of world football in Carlos Queiroz who Roy Keane reveals he nearly ripped his head off when they were at Man United together during the punditry.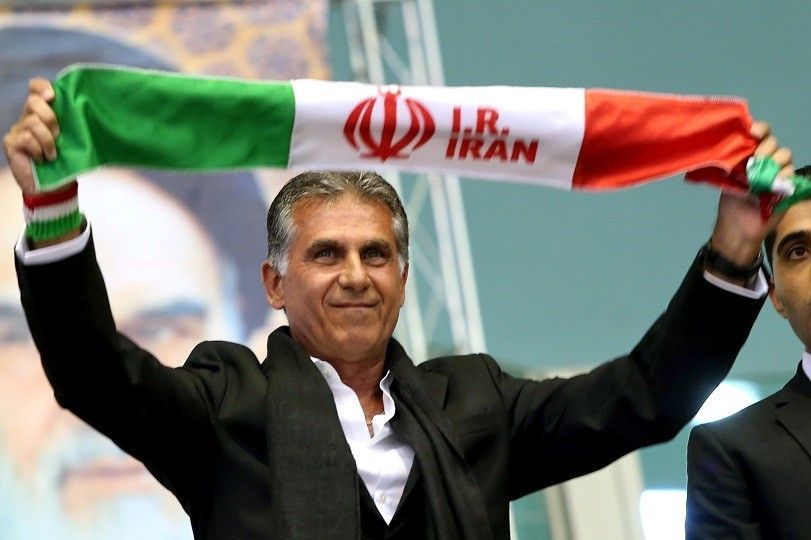 In fairness, the Iranians do at least have some positive attacks on the breaks and considering the inferior personnel they actually play a very good game against one of the tournament favourites who on their day are capable of putting any team to the sword.
In what will surely be a tournament comedy highlight Iran's Milad Mohammadi carves his way into World Cup legend as he makes a bizarre attempt at a forward roll throw-in which is hilariously aborted before he makes a more orthodox effort.
Spain takes the lead in the second half as goal machine Diego Costa hits his third of the tournament when he turns inside the box to strike only for an Iranian defender to kick the ball off the Brazilian's shin and into the Iran net. He celebrates like he meant it of course.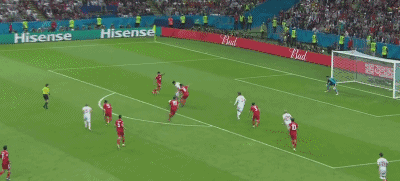 Iran scores a sensational equaliser and wild celebrations ensue including prayers being offered but VAR intervenes and the goal is chopped off for a marginal offside which could also have been a handball in the build-up going by the replays. Either way, it didn't count.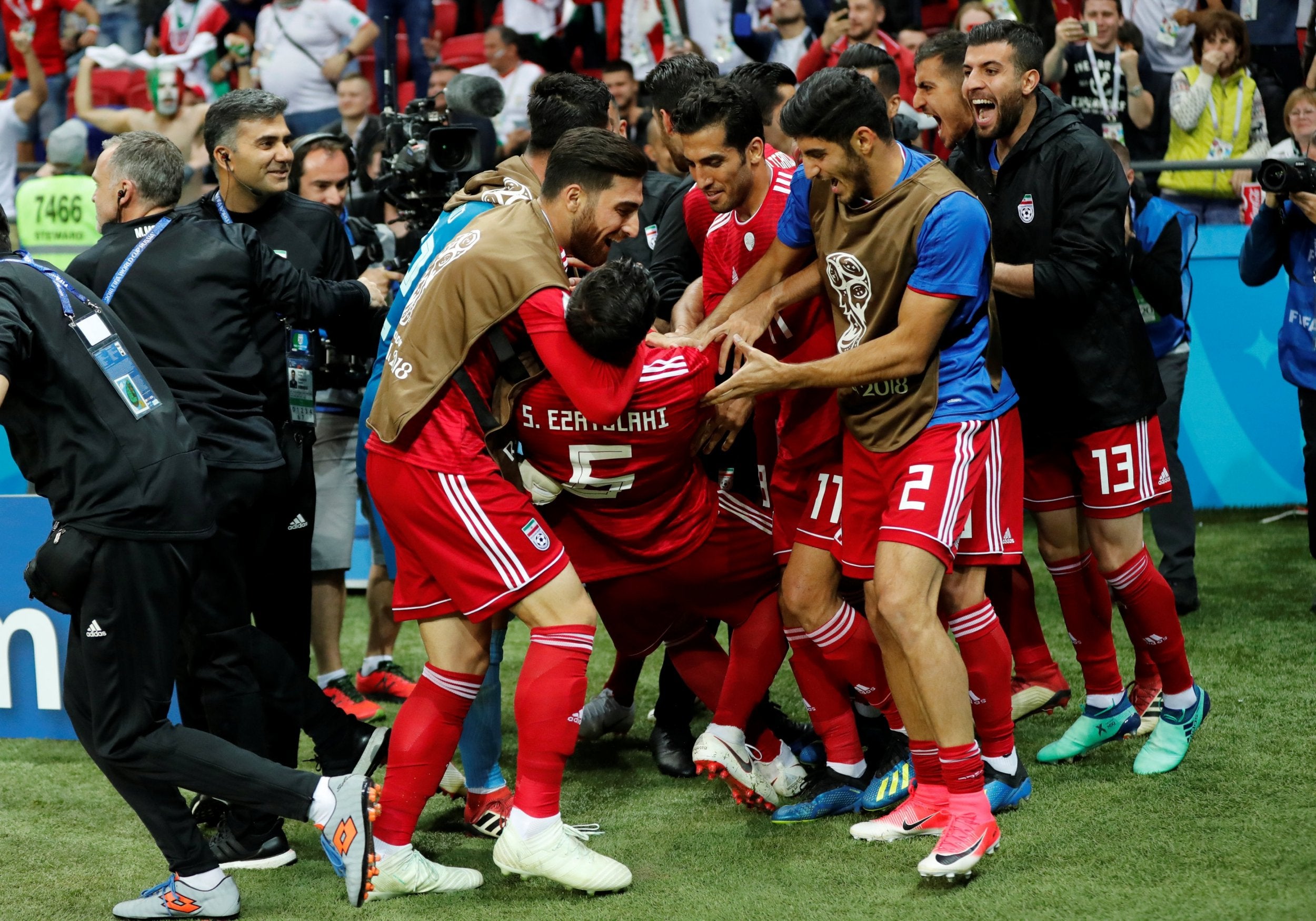 The Iranians employ a totally different approach to their regional rivals Saudi Arabia and actually try and equalise and come close with a header but it isn't to be.
Still, they go in against Portugal with an unlikely but fighting chance.
That should be an interesting game.