France 2 – 0 Uruguay
Up until this match Uruguay had looked like genuine dark horses for the tournament.
Tight at the back and with Suarez and Cavani up front who'd bet against them?
On the other hand, the French have an amazing squad but had disappointed up until they outgunned Argentina in the last 16 in a memorable 4-3 victory.
But it all starts off badly for Uruguay as Cavani – who had been nothing short of sensational in helping his country eliminate Portugal in the last round with two wonderful goals – is ruled out through injury.
In the end, it's all too much for Uruguay as Raphaël Varane diverts a floated free-kick into their net via his head to give the French the lead five minutes before halftime.
This means the Uruguayan gameplan of 'sit back and defend in the hope that Suarez produces a bit of virtuoso magic or that it goes to penalties' is now out of the window.
To make matters worse they then go two down on 60 minutes when a tame Antoine Griezmann shot is fumbled by the hapless Uruguayan keeper Fernando Muslera into his own net.
And that is that. Uruguay goes out with a whimper and it's party time in Paris as France book their semi-final place.
Wouldn't like to have been Muslrea on that team flight home.
Belgium 2 -1 Brazil
I'm up at my dad's for this one.
The Golden generation of Belgium have now finally shown up at a major tournament it seems and they run the show in the first half taking a two-goal lead into the halftime break thanks to a Fernandinho own goal on thirteen minutes with an unfortunate header into his own net from a corner.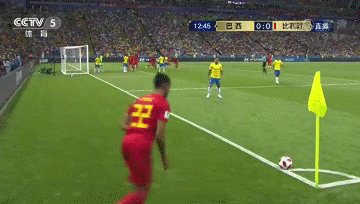 If the first one was lucky then the second was pure genius as Lukaku muscled his way through the Brazil midfield and fed it to De Bruyne who bulleted in a majestic second from the edge of the box on the half-hour mark.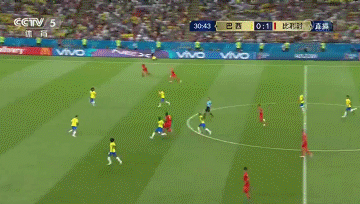 Belgium looked like they could go onto hammer that Brazilians but decided to sit back, defend what they had and try and hit the Samba boys on the break in the second half which is always a dangerous game to play.
Renato Augusto headed them back into contention with 14 minutes to play and right at the death Neymar almost equalised with a sweet effort from the edge of the box that Thibaut Courtois did well to save.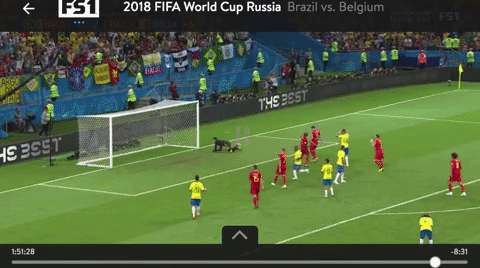 It was sweet but not quite sweet enough and Belgium held out for the win and a place in the semi-final something which they haven't done since 1986.
Meanwhile, there are signs that there really is such a thing as cosmic justice as it looks like Neymar will never get his greasy paws on a World Cup as he'll be 30 come the next one.
In fairness to him, he didn't cry which he had absolutely no right to do due to how little he's given this tournament henceforth is usually the kind of thing he does do.